3 Winners will win a Barney DVD over at Energizer Bunny's Mommy Reports!
The gift pack contains samples of Campbell's kid soups (likely their new SpongeBob soup) as well as V8 V-Fusion and assorted other kid-friendly goodies including:
A lunch tote

A kid-friendly juice bottle (not pictured)

Samples of Campbell's SpongeBob soup and V8 V-Fusion (Strawberry Banana and Pomegranate Blueberry)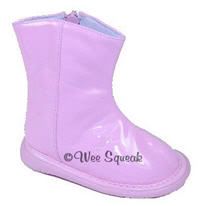 T
hre
e winners will receive a copy of the book
Julie & Julia
, a 9.7 oz 70% Scharffen Berger Cacao Bittersweet Baking Bar, and a 3 oz. 82% Scharffen Berger Cacao Extra Dark Chocolate bar at What's Cookin' At DD Blog!!
Hasbro Games will give one lucky winner a Jenga Max game from A Kindred Spirits Thoughts!
One Reader will win a Slanket of their choosing from Melinda Joy's Blog! I really want a slanket lol They are soooo neat!